Keynote Speakers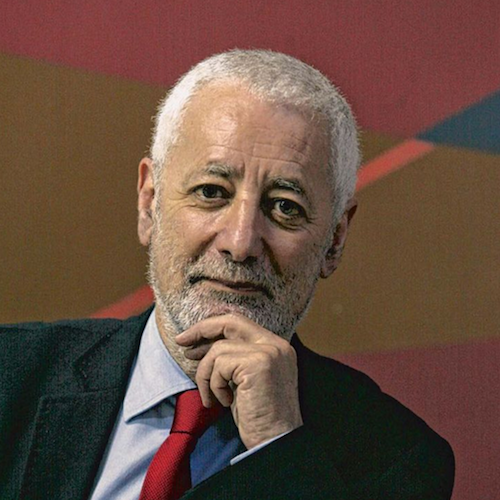 António Nóvoa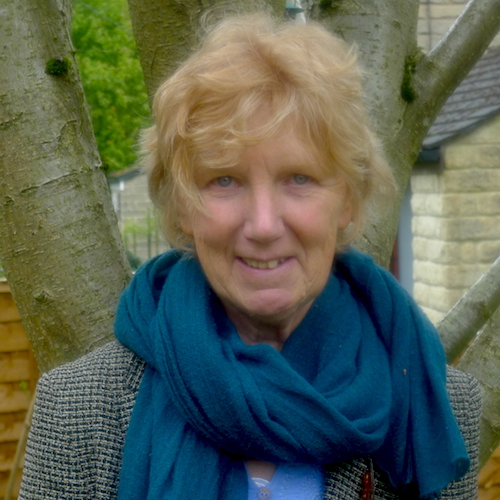 Catherine Burke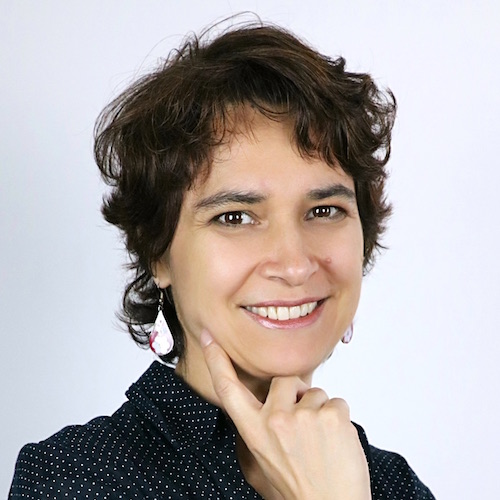 Eugenia Roldán Vera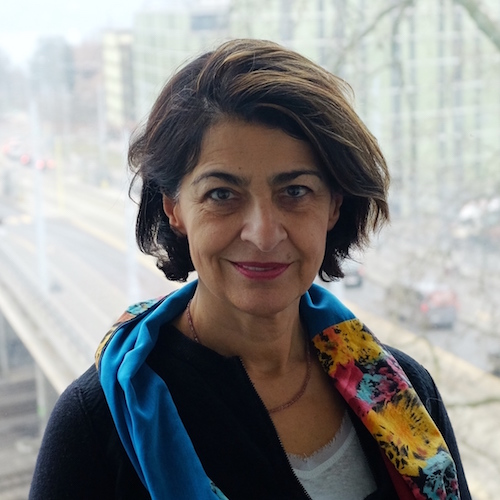 Gita Steiner-Khamsi
António Nóvoa is Honorary President of the University of Lisbon, of which he was President between 2006 and 2013. He holds a PhD in Education from the University of Geneva and a PhD in History from the University of Paris IV-Sorbonne. He was President of ISCHE in the 2000-2003 term. He is a researcher in the areas of history of education, comparative education and educational policies.
Catherine Burke is a Reader in History of Education and Childhood at the Faculty of Education, University of Cambridge, UK. Her research focuses on 20th and 21st century progressive education with a particular interest in material contexts. She collaborates with architects designing schools today who are interested in drawing useful knowledge from past efforts to design schools to fit the child. She is currently working on transatlantic transferences of knowledge about the design of education during the 'open learning' era of the 1960s and 70s.
Eugenia Roldán Vera is a Profesor of History of Education at the Department of Educational Research, Center for Research and Advanced Studies in Mexico City. Her work deals with the history of education in Mexico and Latin America in the nineteenth and twentieth centuries, especially the history of textbooks, transnational dissemination of educational models, history of concepts in education, and the ritual and performative aspects of schooling. She is currently the Director of the Revista Mexicana de Historia de la Educación.
Gita Steiner-Khamsi is professor of comparative and international education at Teachers College, Columbia University, New York. In addition, she has been seconded by the Graduate Institute of International and Development Studies (Geneva) to serve as faculty member and director of NORRAG for a period of four years. As a result, she spends the fall semesters in New York, and the spring semesters in Geneva. A former president of the Comparative and International Society, she carries out research and publishes on topics related to comparative education, policy studies, globalization, and development studies. She is editor or co-editor of three book series (Routledge, E. Elgar, Teachers College Press).