Isabelle Roskam & Moira Mikolajczak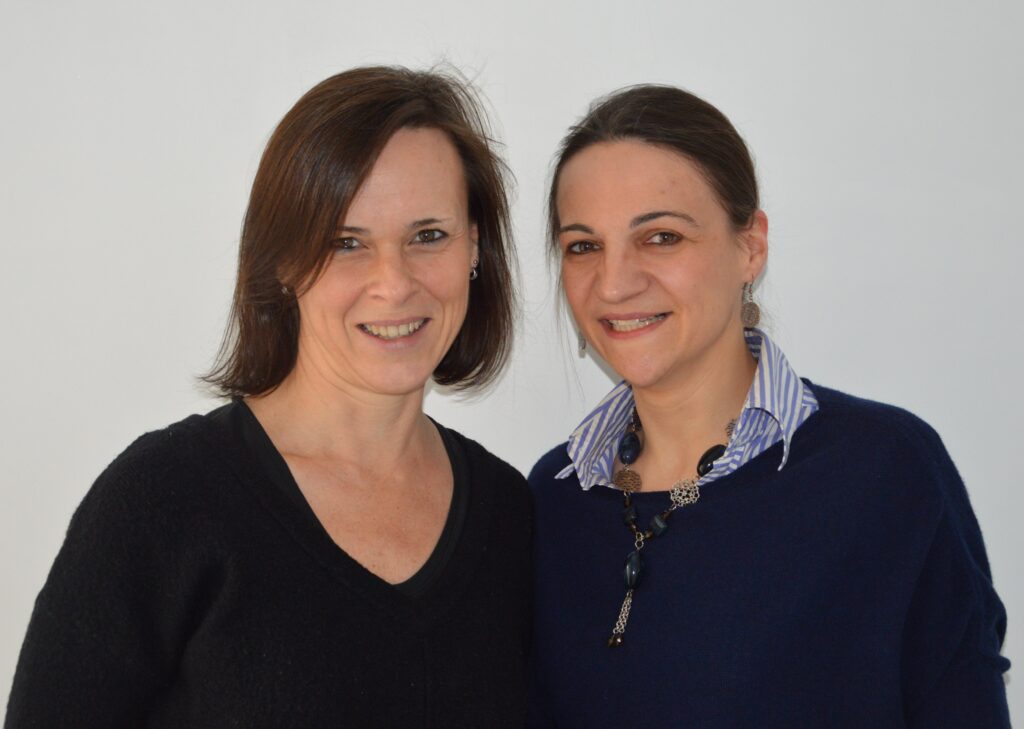 Isabelle Roskam is a Professor of Developmental Psychology at the University of Louvain in Belgium. Before devoting herself to the study of parental burnout, Isabelle directed the "H2M Children" research program on the development and care of so-called "difficult" children. At the same time, she worked for 10 years as a clinician at the Saint Luc University Clinics in Brussels, in the neuropediatric unit.
Moïra Mikolajczak is a Professor of Medical and Health Psychology at the University of Louvain in Belgium (UCLouvain). Before devoting herself to the study of parental burnout, Moïra directed a large research and training program on emotional competencies and stress management. She also contributed to the creation of Moodwork, a burnout prevention platform.
In 2015, Isabelle and Moïra combined their expertise and initiated a large research program to shed light on the nature, causes, consequences and treatment of parental burnout. They founded the International Investigation of Parental Burnout (IIPB), an international research consortium on parental burnout that now brings together 50 countries. With the collaboration of their team, the consortium and many researchers (and parents!) around the world, they have contributed to develop this field of research and published the results of their work in numerous scientific articles and books for both parents and professionals. They also co-direct the Training Institute for Psychology & Health and the Parental Burnout Research Lab, reference centers for parental burnout.
Anna Katharina Schaffner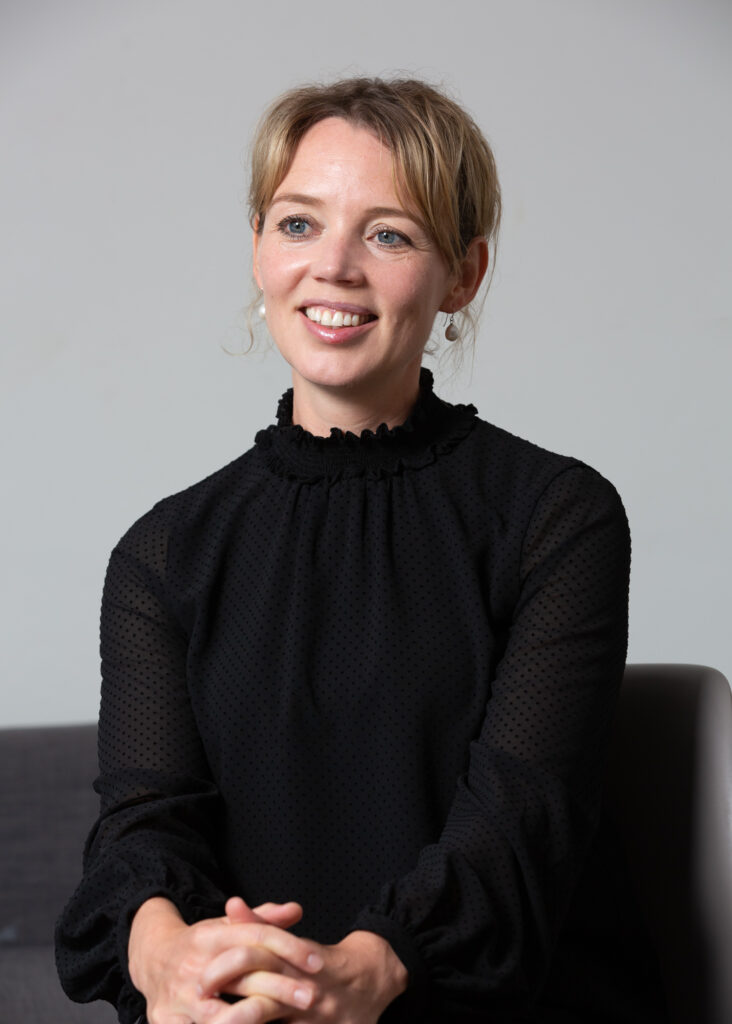 Anna Katharina Schaffner is a cultural historian and professional burnout coach. Her books include The Art of Self-Improvement: Ten Timeless Truths (Yale University Press, 2021) and Exhaustion: A History (Columbia University Press, 2016). Her forthcoming book Exhausted: An A-Z for the Weary will be published by Profile in 2024. Anna's journalism has appeared in the Times Literary Supplement, Psychology Today, The Guardian, AEON and PSYCHE. She is Professor Emerita in Cultural History at the University of Kent.


Orna Donath
Orna Donath is a sociologist at Ben Gurion University of the Negev in Beersheba and a lecturer at Tel Aviv University, where she conducts research on the social expectations faced by women in particular. Following her study Making a Choice, published in 2011, which analysed Jewish women in Israel who decide not to have children, Regretting Motherhood is her first international book publication.